Learn how to increase tree cover in your garden and adapt to climate change.
A healthy urban forest supports a healthy community, especially as our climate changes. But our tree canopy cover on private land is declining, with thousands of trees being lost each year. We want to support you to plant and protect trees and vegetation in your home garden to enhance Glen Eira's urban forest.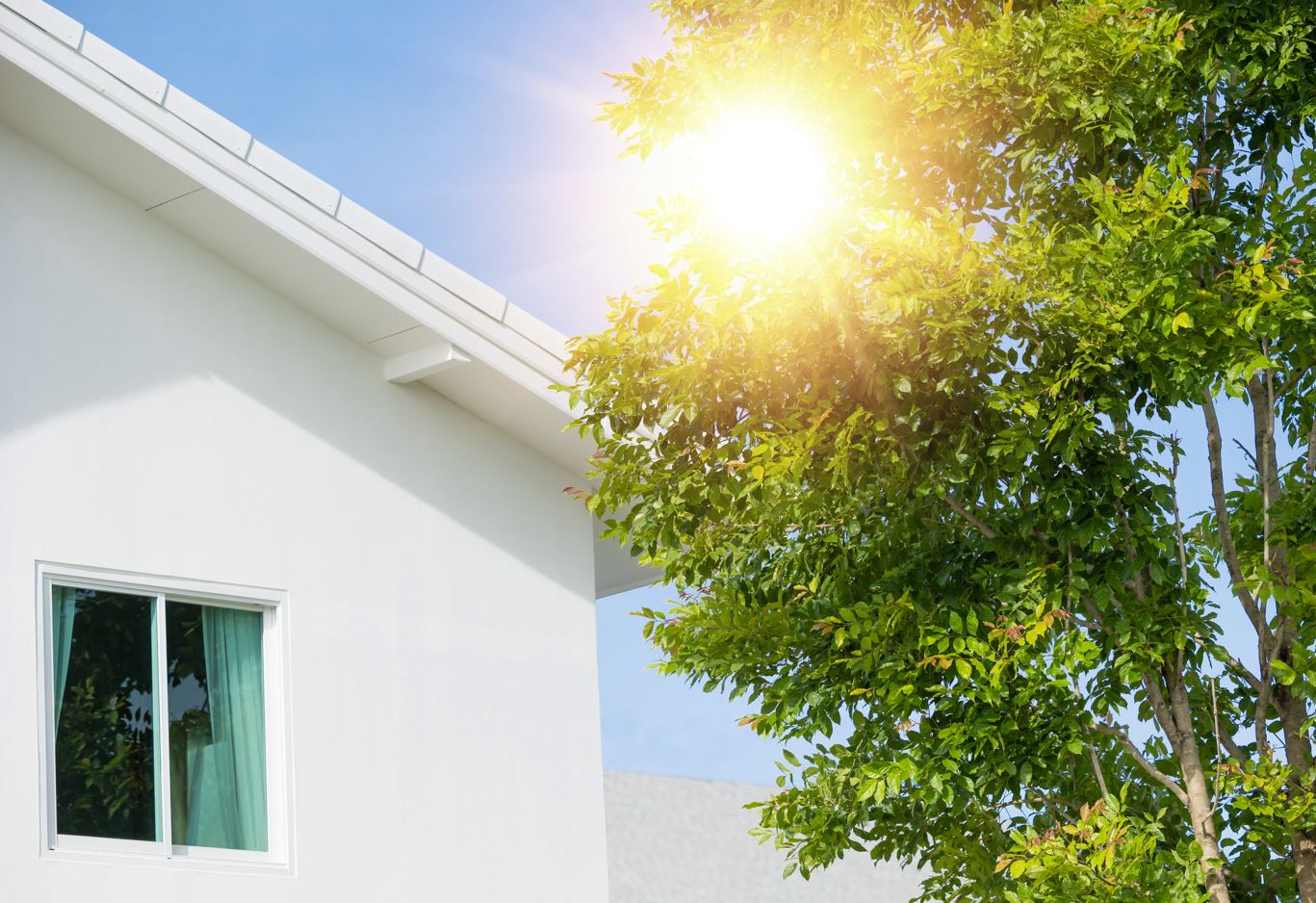 At this series of two interactive workshops you will:
Learn more about our changing climate, heat vulnerability and the need for increased tree canopy cover.
Think through garden design principles considering the local climate, orientation and seasonal changes.
Practice applying design principles in your garden, including solutions for small spaces.
Learn about choosing suitable trees, placement, planting and caring for trees.
Discuss other ways you could help people prepare for and be safe from the impacts of climate change in your community.