Our gallery features a series of dynamic public programs for children and adults.
Live Sunday Sessions: Monica Casaceli
Sunday 12 February
2pm and 3pm (two 45-minute sessions)
Melbourne-based singer-songwriter Monica Casaceli will engage audiences with her indie pop style combined with folk music, powerful lyrics and acoustic sets. Immersed in music and art from a young age, Monica brings emotional maturity, honesty, simplicity and storytelling to her performance.
Bookings recommended, with limited walk-ups available on the day.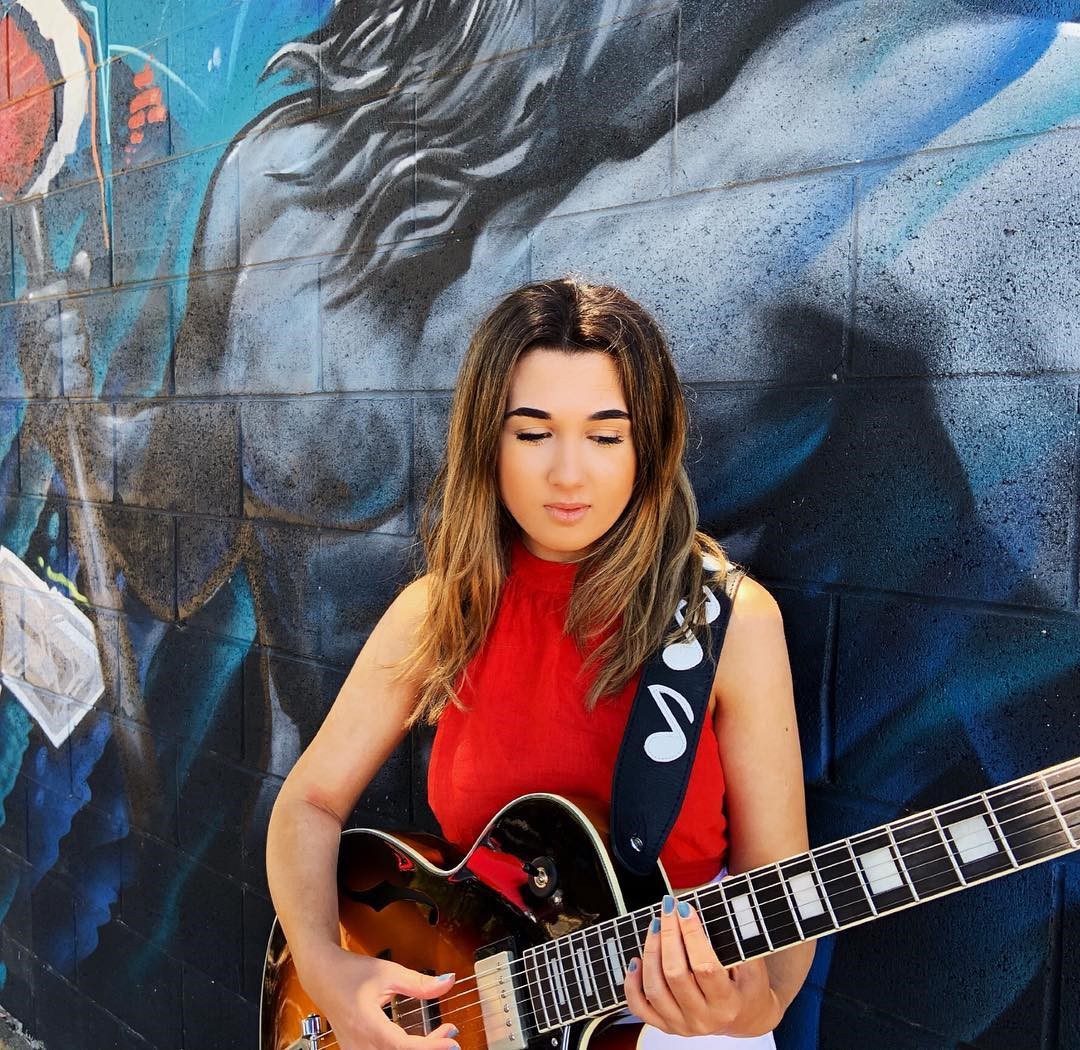 Let's Be Alexander: Children's Sculpture Workshop
With Yaz Gaté of Tiny Cupboard Creatives
Sunday 12 February, 10am–12pm
Have fun and learn new creative skills in this sculpture workshop with Yaz Gaté. Children will be inspired by the work of artist Alexander Calder and learn how to make freestanding sculptures using 'magiclay', plasticine, wire, paper and pipe cleaners.
Suitable for ages five to 12 years
All materials included, tickets $5
Booked out